A "close-fitting", structural spiral ribbed PVC trenchless pipe lining system.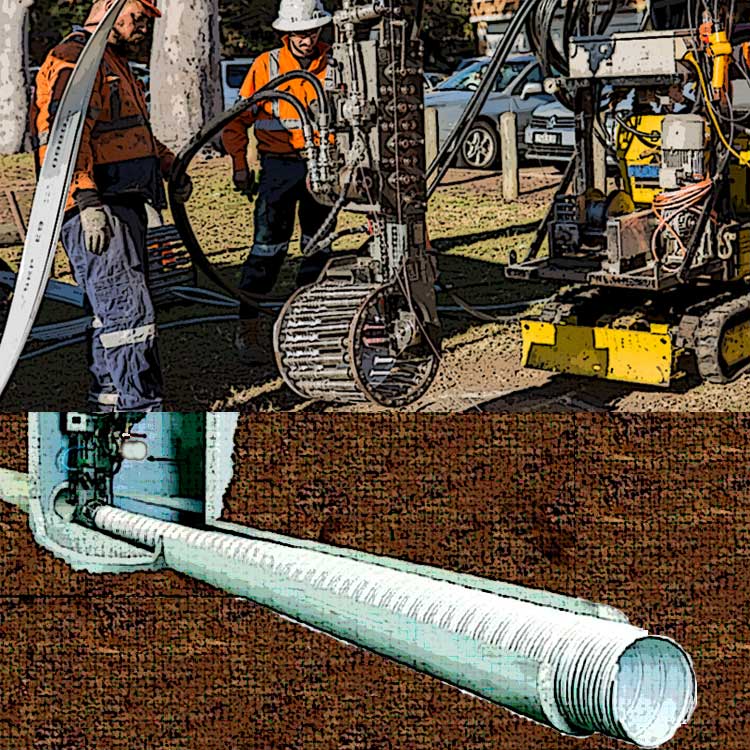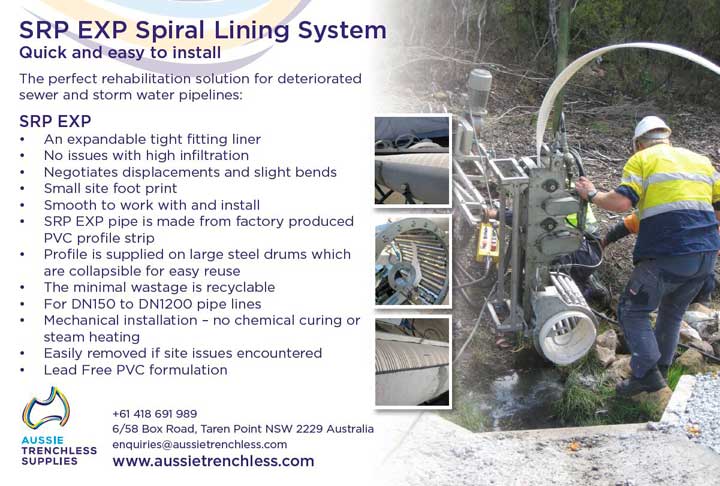 SRP-EXP System is the perfect Rehabilitation Solution for circular sewer and stormwater gravity mains. Read More
PST is a nimble Segmental Lining Technology that is easy to use, fast to install and is suitable for all shapes of traversable Trunk Sewers & Stormwater Culverts.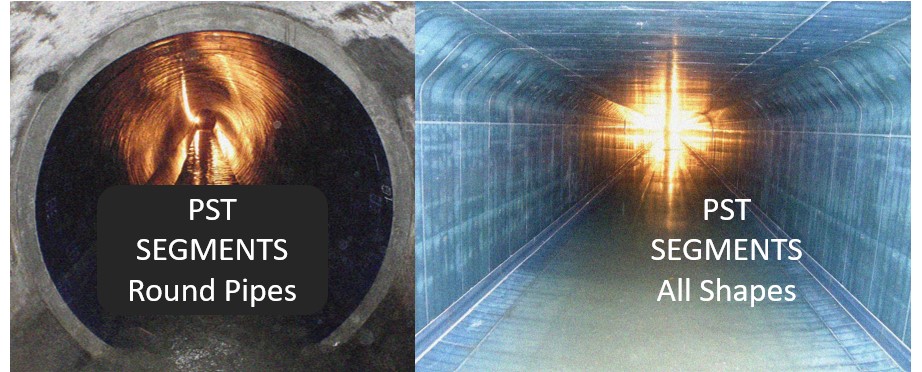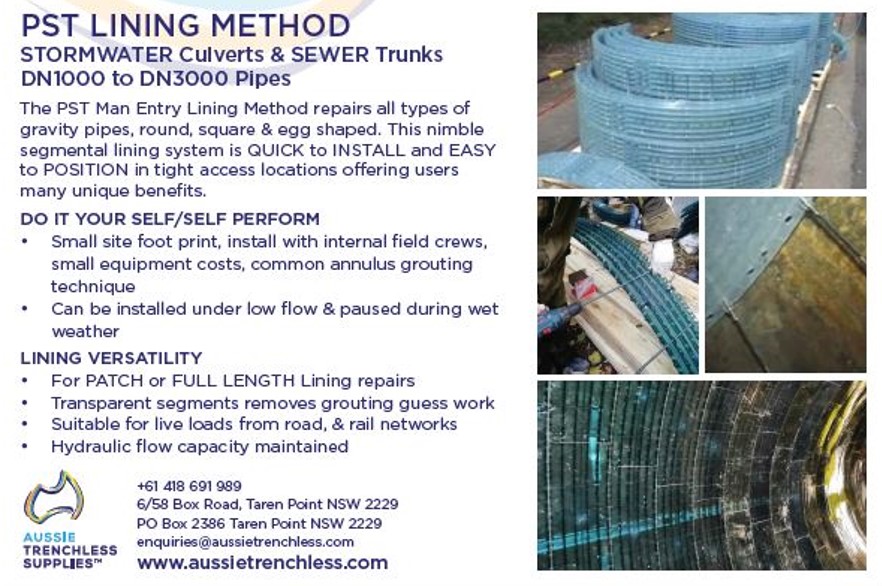 PST has a smooth internal surface that provides excellent hydraulic performance and it is also transparent to mitigate poor grouting risk. The annulus gap is filled with a cementitious grout; reinforcement bars can be added to enhance strength to address live load requirement and depth challenges. Read More
A passive gate device for controlling and maximising hydraulic flow in sewers.  Reduces operational costs, installed in maintenance holes.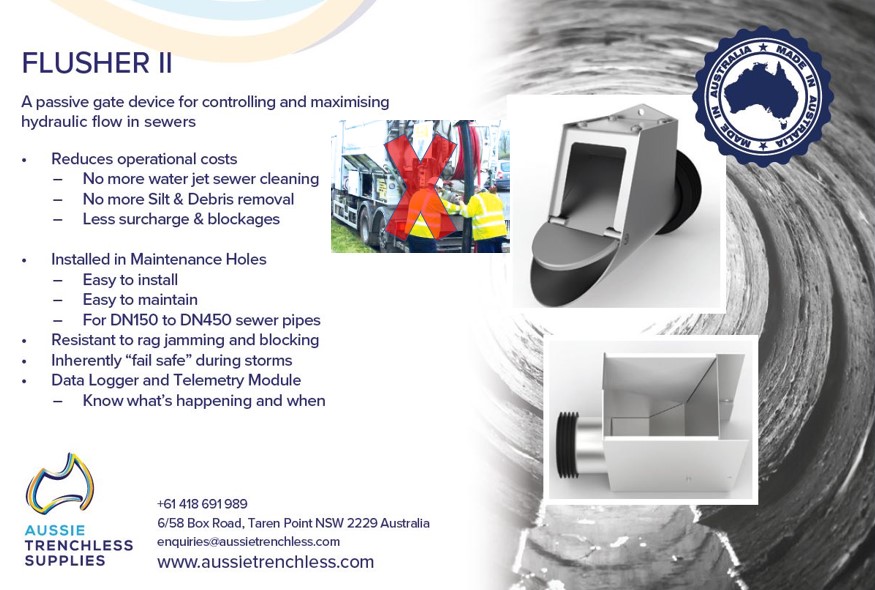 Requires No Power, Removes Jetting Cost & leaves No Carbon Footprint.  Read More
The electric blanket for the trenchless spot repair or junction sealing industry.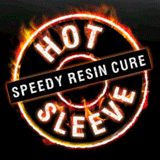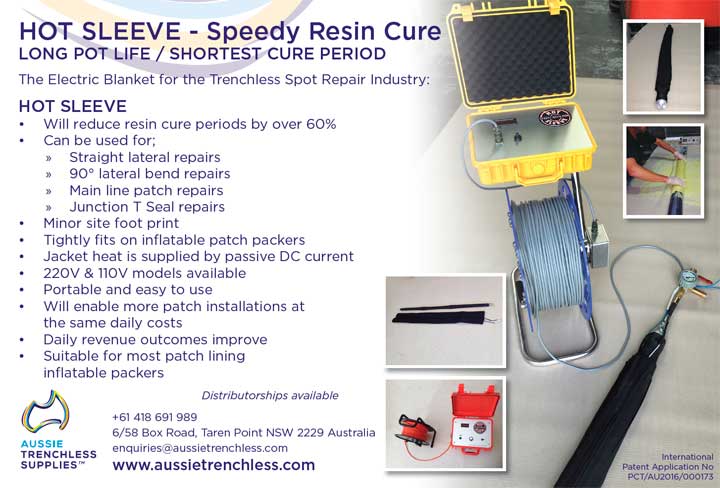 HOT SLEEVE reduces resin curing times by over two thirds. Read More
---
All product and equipment is supplied through 'Aussie Trenchless Supplies'. To place an order or to discuss supply in more detail please Contact Us.